Basic policy What we aspire to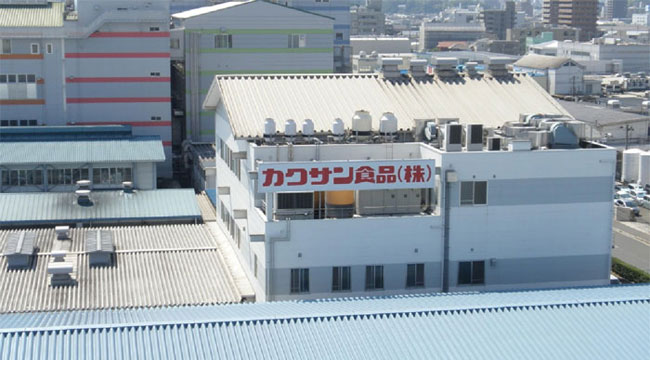 The customers' satisfaction is our joy.
Kakusan Foods Co., Ltd. proposes ways to flavor various foods through our business of manufacturing liquid seasonings (extracts, soups, sauces, dipping sauces, etc.).
Our objective is to manufacture products that satisfy our customers, especially products that are also healthy and tasty. We take the utmost care in the manufacturing process of our products, all the way to delivery to our customers. We are most delighted when our customers find pleasure and value in using our products.
We also continue to make efforts in improving the quality of our products at reasonable prices through our daily operations, while complying with the basic principles of food manufacturing.

To maintain our company's business success, we will continue to pursue our dreams by taking on new challenges in a cheerful and positive manner.