When we collect personal information from you, we will not use it beyond the scope of the purpose of use that we specify. We will not disclose your personal information to any third party without your consent, except as outlined below.
- In the case that you have provided consent to our disclosing of your personal information.
- In the case that we are required by law or by other legal authority to disclose your information.
Please note that we may contact you by email, depending on the content of your inquiry.
We appreciate your understanding.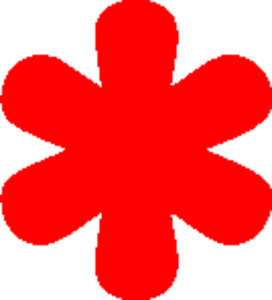 denotes required field.



Please check the contents of your message below and click "send".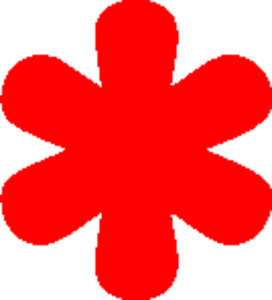 denotes required field.